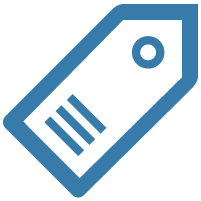 Deals & Offers
Geofences work great for sending deals and specials to consumers within a specific location to bring them into your business.
Timely Marketing
Geofences give businesses the ability to market time and location based products, specials events and more.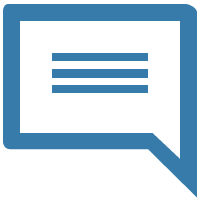 Consumer Engagement
Geofences help keep consumers engaged with what is going on with products and services that businesses have to offer.